The Artist

About
A "Creative" who studied mathematics & music and served 10 years in the United States military, Trudianne resides with her tolerant husband in the Wisconsin Northwoods insisting that glass, paint, paper, digital art and cloth can co-exist in harmony within one human mind.
United States air force (1987-1997)
commissioned officer, C-130 Navigator & proud combat veteran
SMALL BUSINESS OWNER
RETIRED PROFESSIONAL MUSICIAN
Has no cash because she rescues dogs and buys art supplies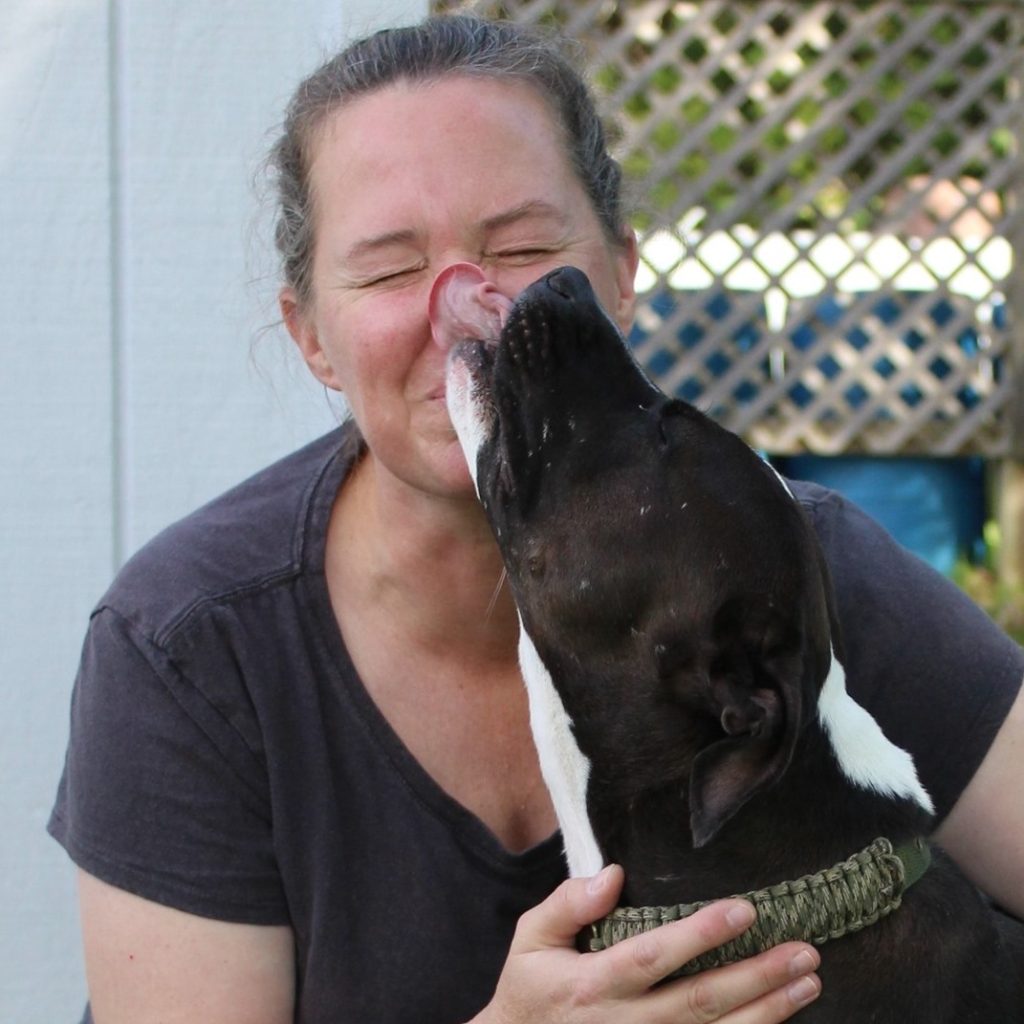 Upcoming Intentions
Because who knows what will actually happen?
---
Art Beat of Hayward
2023 Color Show ("Black and…")
May 2023
CHARAC Art Crawl
August 2023
Throughout 2023, Hayward WI
Schedule is in the works. Please check back.